Tri-series between Nepal, Scotland and Namibia cancelled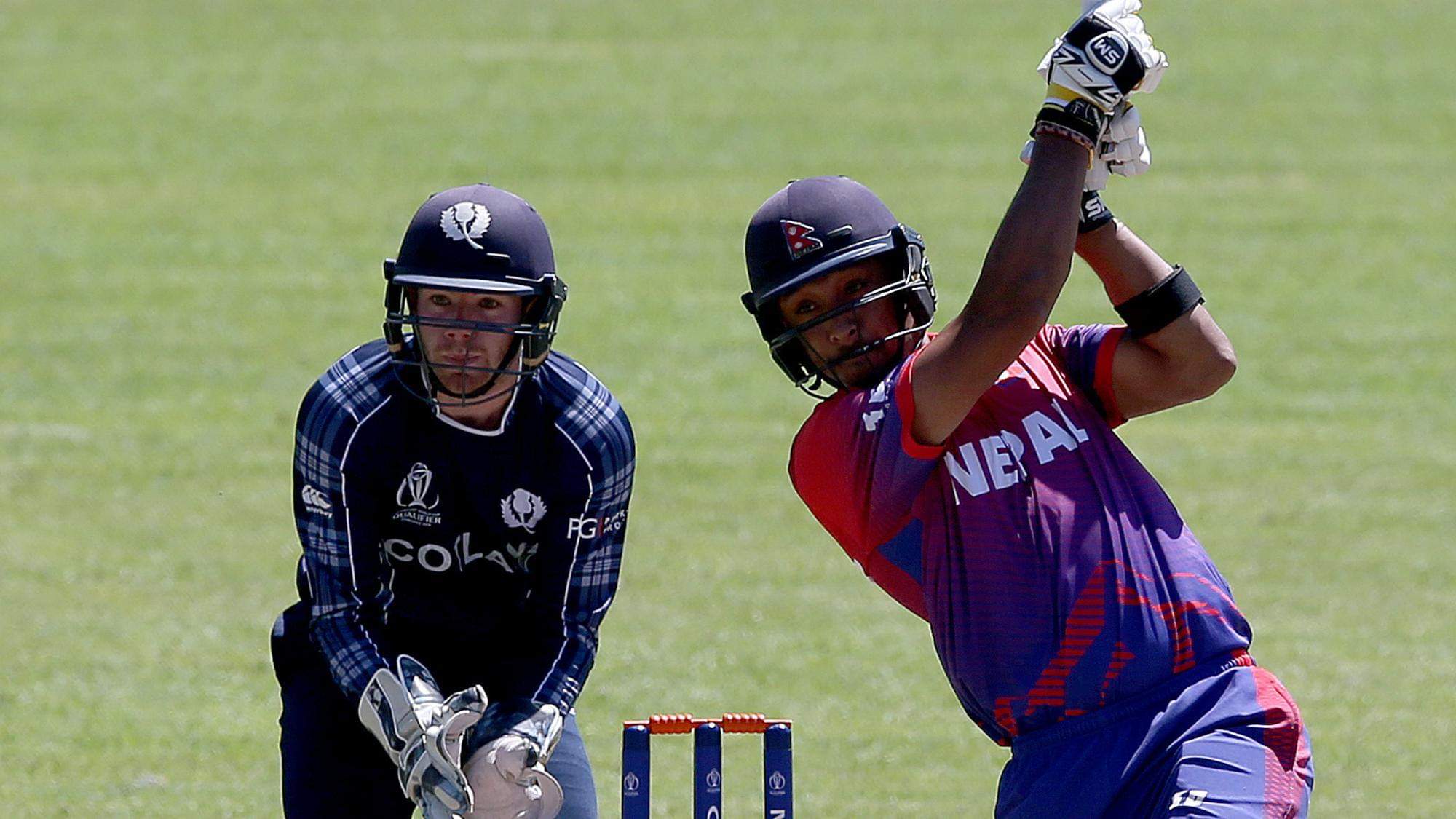 The Tri-series  between host Scotland, Nepal and Namibia was called-off on Thursday amids corona virus outbreak around the world.
In a press release by Cricket Scotland, it says "The ninth round of ICC Cricket World Cup League 2, hosted by Scotland and set for Grange CC and Clydesdale CC, has been postponed due to the ongoing COVID-19 pandemic."
Scotland was all set to host Nepal and Namibia in the series which is also the doorway to  ICC Men's Cricket World Cup 2023 qualification round. The series was due to start from  4th July to 11th July.
Prior to this, three more tri-series was suspended which was about to be hosted by United States, Papua New Guinea and Namibia after the International Cricket Council (ICC)directed all the associations not conduct any cricketing activities until June 30. ICC might be updating further notice on it.
Nevertheless, the West Indies cricket team has already left for UK to play a set of test match starting from second week of July.
---
Suspended Series:
United States (host), Scotland and UAE
Namibia (host), Nepal, Scotland
Papua New Guinea (host), UAE, Nepal
Scotland (host), Nepal, Namibia
---
The revised fixtures of the series will be published by the ICC very soon. There is higher possibilities of the fixtures being pushed to the last.
Currently, Oman enjoys the stay at the top of the table followed by US in the second. Nepal, who has played only one series at TU Cricket ground remains at sixth with two wins and as many as losses.
ICC Cricket World Cup League 2 – Standings
| | | | | | | | |
| --- | --- | --- | --- | --- | --- | --- | --- |
| Teams | Mat | Won | Lost | Tied | N/R | Pts | Net RR |
| Oman | 10 | 8 | 2 | 0 | 0 | 16 | 0.177 |
| United States of America | 12 | 6 | 6 | 0 | 0 | 12 | -0.318 |
| Scotland | 8 | 4 | 3 | 0 | 1 | 9 | 0.139 |
| Namibia | 7 | 4 | 3 | 0 | 0 | 8 | 0.008 |
| United Arab Emirates | 7 | 3 | 3 | 0 | 1 | 7 | -0.004 |
| Nepal | 4 | 2 | 2 | 0 | 0 | 4 | 0.982 |
| Papua New Guinea | 8 | 0 | 8 | 0 | 0 | 0 | -0.458 |