UEFA Champions League: Liverpool looking to bounce back at Anfield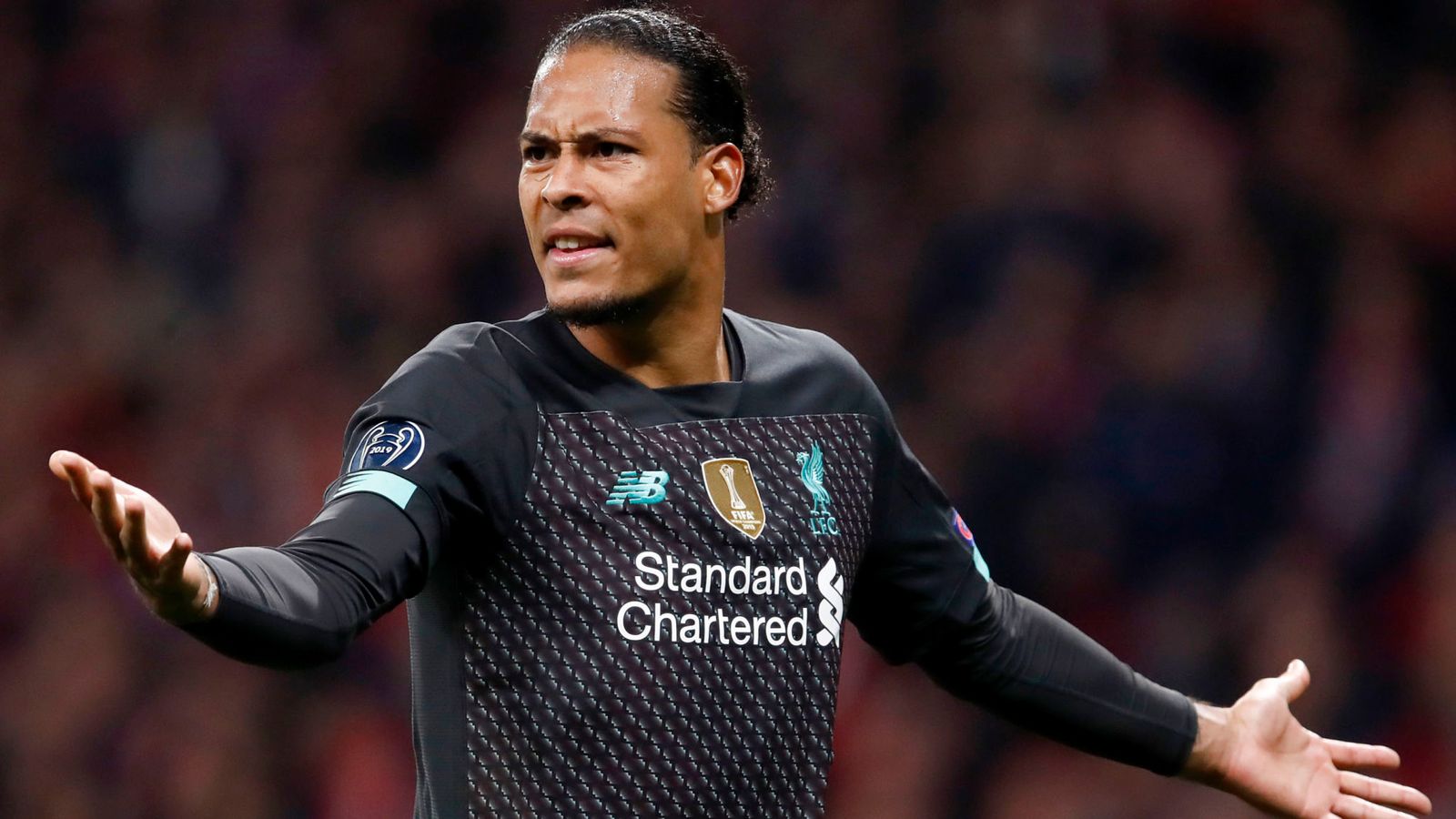 The defending champions Liverpool will be looking to bounce back from an away defeat to Spanish Atletico Madrid. The Spanish side lead the Premier League leader by a goal to nil which was played back in February.
Liverpool have never lost against Atletico Madrid at Anfield in two previous European meetings, drawing 1-1 in the Champions League group stage in 2008-09 and winning 2-1 in the second leg of the Europa League semi-final in 2009-10. Therefore, the Reds will be with full of confidence against the Spanish side.
Soon after the away loss to Atletico Madrid, Liverpool boss and majority of the players pointed that the tie is not over yet as they looked confidence to turn the score at home. The interesting fact is that, Jurgen Klopp has has never lost a champions league match at Anfield, winning eleven and drawing four matches.
Nevertheless, Liverpool will be under immense pressure after losing 3 out of their last five matches. Liverpool missed the chance to win the league being 'invincible' after losing 3-0 to Watford. Soon after the loss, the Reds were defeated by Chelsea in FA Cup 5th round to knocked them out. And with trailing by a goal in the Champions League round-of-16, Liverpool might be feeling a kind of low.
Liverpool will be delighted with the return of their skipper Jordan Henderson for the CL tie. The England midfielder has been out since injuring a hamstring in the first leg of the last-16 contest three weeks ago but trained on Sunday and Monday and is available to take his place in the squad as the Reds seek to overcome a 1-0 deficit.
Left-back Andy Robertson is back for the Reds with Alisson Becker still missing for them. Similarly, for Atletico Alvaro Morata returns to the squad with Thomas Lemar and Kieran Trippier doubtful for the start.
Predictions
With Liverpool proving to be strong at home, I am going with Liverpool to win the match 2-0.