Liverpool crowned Premier League Champions after 30 years
Liverpool is new Premier League Champions !
Liverpool's thirty years quest for the Premier League title was finally over on Thursday after Chelsea defeated Manchester City 2-1 which ensures Liverpool's title triumph.
Following their 4-0 defeat of Crystal Palace, the Reds were just two points away from the title.
Liverpool are currently 22 points ahead of second placed Manchester City, who lost at Stamford Bridge on Thursday evening. With seven matches still left to play, Liverpool are now already assured of their maiden Premier League title and their 19th League title.
This is the first time that Liverpool have won the league after it was named Premier League back in 1992. Before Premier League, the top tier football league in England was called Football League First Division.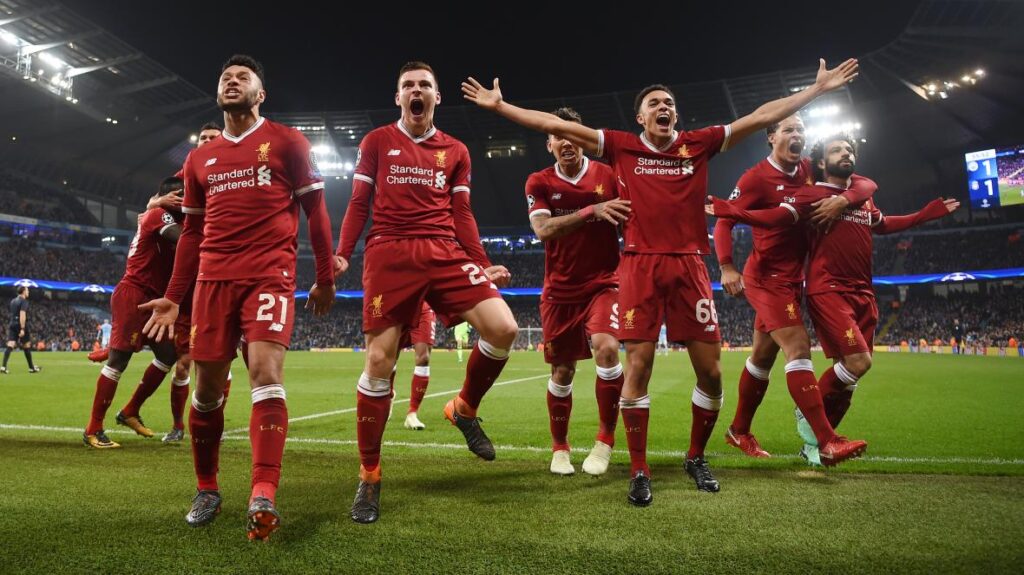 In 1992, the Football League was founded as the FA Premier League on 20 February 1992 following the decision of clubs in the Football League First Division to break away from the Football League, founded in 1888, and take advantage of a lucrative television rights deal.
Prior to 1992, Liverpool have won 18 league championships falling behind just Manchester United who have won 20 League titles among which 13 are Premier League.
Last time Liverpool won the league was back in 1989-90 under Kenny Dalglish.
With 18 league championships and 2019/20 Premier League, Liverpool are now a title short of equaling Manchester United for most league titles won.