Leo Messi wins 'Golden Shoe' for record six times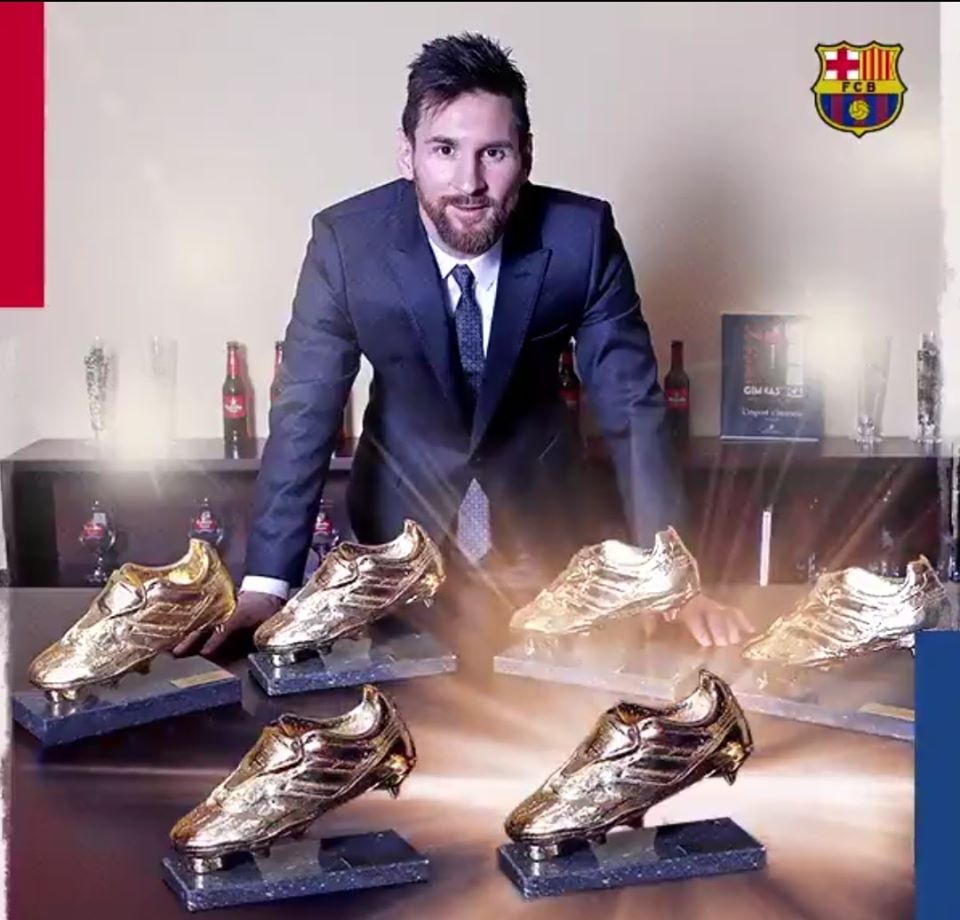 The Argentine super-star Lionel Messi won his sixth European Golden Shoe award after he ended his yet another brilliant season with 36 goals in the league. In last two seasons as well, Leo had kept the Golden Shoe in his name.
The second placed Kylian Mbappe, PSG star has 33 goals in his name this season, and played his last game of the league on Friday.
With the triumph of Golden Shoe, Leo became the only person to have won the European Golden Shoe award for six times. His nearest rival, Cristiano Ronaldo has 4 in his name. Similarly, winning the award in back to back three occasions is also another significant and unique achievement for Leo Messi.
The 31-years old Leo had already scored 50 plus goals this season in all competition and is only the player to do so in European top flight leagues.