Leo Messi banned for three months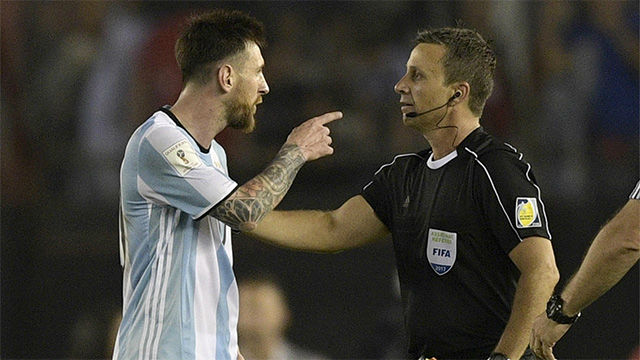 Argentine skipper Lionel Messi has been handed a 3-months ban following his statement during Copa America 2019 in Brazil. He had termed the Brazilian Football Federation as corrupt.
He had been shown the red card in the third-place match against Chile which Argentina had won. But the superstar had rejected the medal of the third position and had not hesitated to further claim the competition was corrupted which eventually caused his team defeat. He had raised the question to the decisions of the referee too.
CONMEBOL then has now decided to fine the Barcelona star with 50 thousand dollars and 3 months ban from any international matches which will eventually deny him to play several friendly matches. However,  he will be available to play the World Cup 2022 qualifier matches as they will be played after 2020 only. Hw will miss the friendly matches against Chile, Mexico, and Germany.
He was rumored to be banned for about 6 months, though the meeting of CONMEBOL decided to ban him only three months. Argentina has been struggling much recently though the recent young team has been much applauded and is believed to be very strong in the future.
Messi's absence in the team may cause some lack though it will give more opportunities for the young team to hone their talent as the team is blamed to be always dependent on Messi.