Gautam Buddha Cup to start from December 12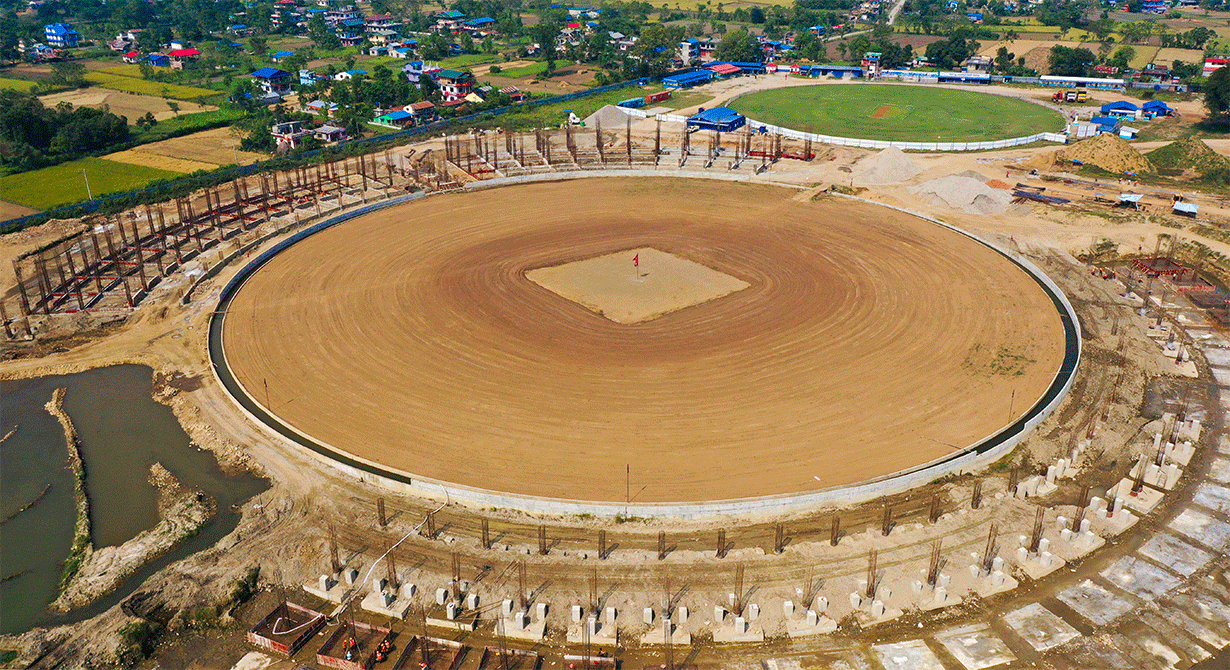 Gautam Buddha Cup is all set to start from December 12 which will comprises of three teams. Those three teams will be Bagmati, Narayani and Rapti.
Team Bagmanti will be led by National team skipper Gyanendra Malla, Team Narayani by Paras Khadka and Team Rapti will be led by Binod Bhandari.
The matches will be played at the practice ground of Gautam Buddha International Cricket Stadium, which is under construction at Bharatpur, Chitwan and will be live broadcast in Himalaya Television.
Team Division