Breaking: Tribhuwan Army Club granted AFC License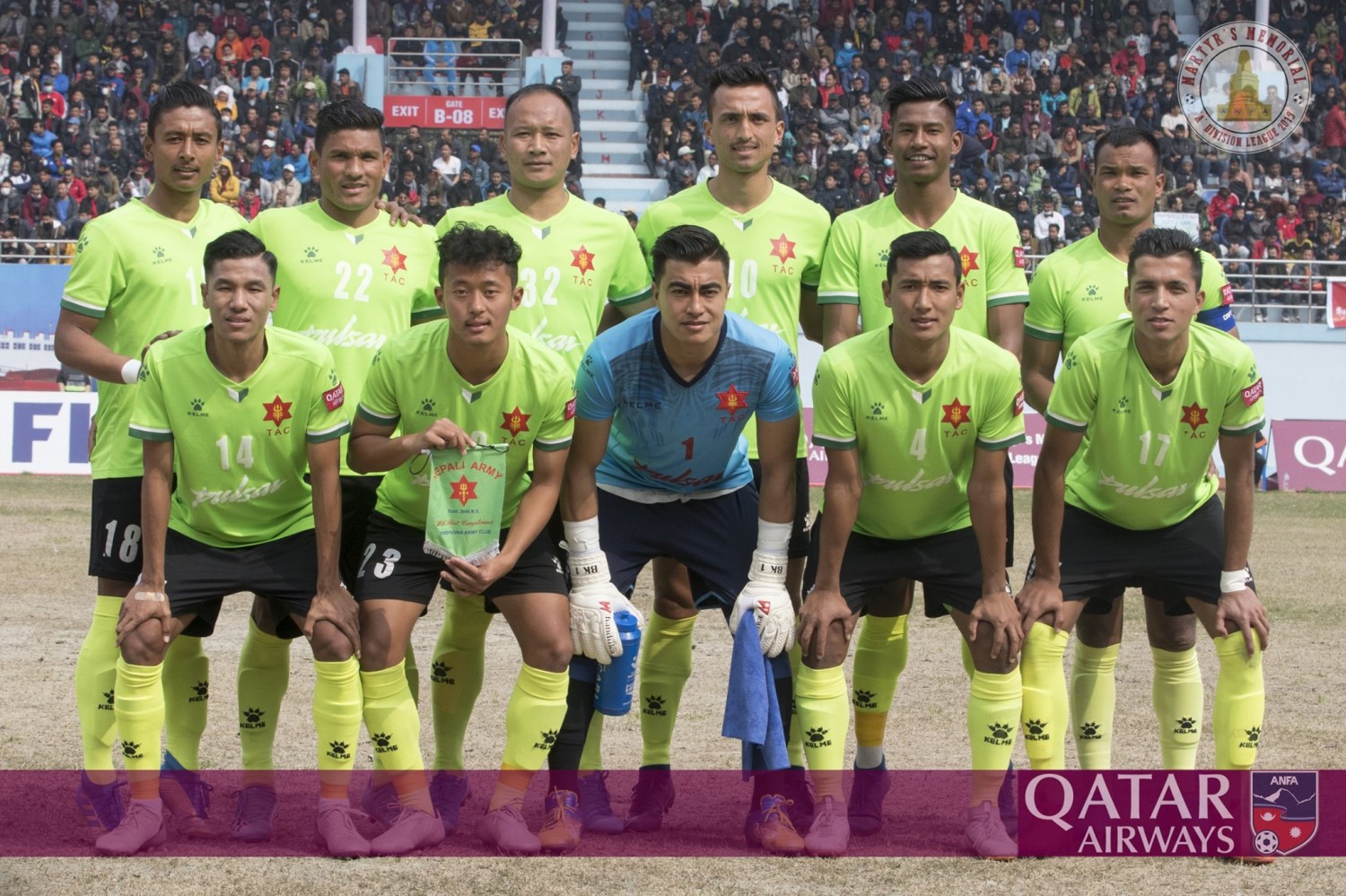 The departmental side Tribhuwan Army Club has been registered as Trhibhuwan Army Football Club and has been granted the AFC License by the Confederation.
The Asian Football Confederation (AFC) confirmed the licensing of the club after it meet the requirements of the AFC Club Licensing Regulations 2020. After the confirmation, previously known as Tribhuwan Army Club, the club will be named as Tribhuwan Army Football Club.
The FIB on November 30 had rejected applications of all the 13 'A' division clubs for the AFC Licensing process. The Appeal Body on Tuesday took the decision for Tribhuvan Army Football Club after the club lodged an appeal against the decision of First Instant Body (FIB), as per confirmation made by ANFA.
The clubs likes Three Star Club, Manang Marshyangdi Club, Machhindra Club, Nepal Police Club are still not a AFC Licensed club. Without the license, the clubs can't participate in any of the AFC related matches.
The other departmental side, Nepal Police Club is also preparing for the license.